Warranty Registration
It is Recommended to Register for your Warranty
as soon as possible.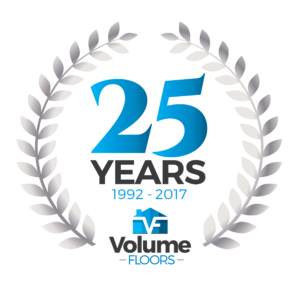 With Volume Floors as having installed all your flooring in the main part of your home, why not have us finish off your basement or suite to match.
 For a limited time after the finalization of your home we will offer materials at your builders rates, so no need to pay more then you would have to. We have access to materials to fit almost any budget.
Please see an associate for more details.